Best study abroad consultants in Lahore, Pakistan
By Administrator | Last modified 16th Feb 2021
Share this page with friends
Study visa consultant in Lahore
If you are looking for the best student consultant and study visa consultants in Lahore for admission or visa assistance for Uk, Canada, USA, Australia, Germany, Italy, France, Spain, Turkey, China, South Korea, or any other country, then you are at right place. When it comes to study abroad best and reliable consultant in Lahore, Pakistan, the universities page is the most trusted choice of students from around the world.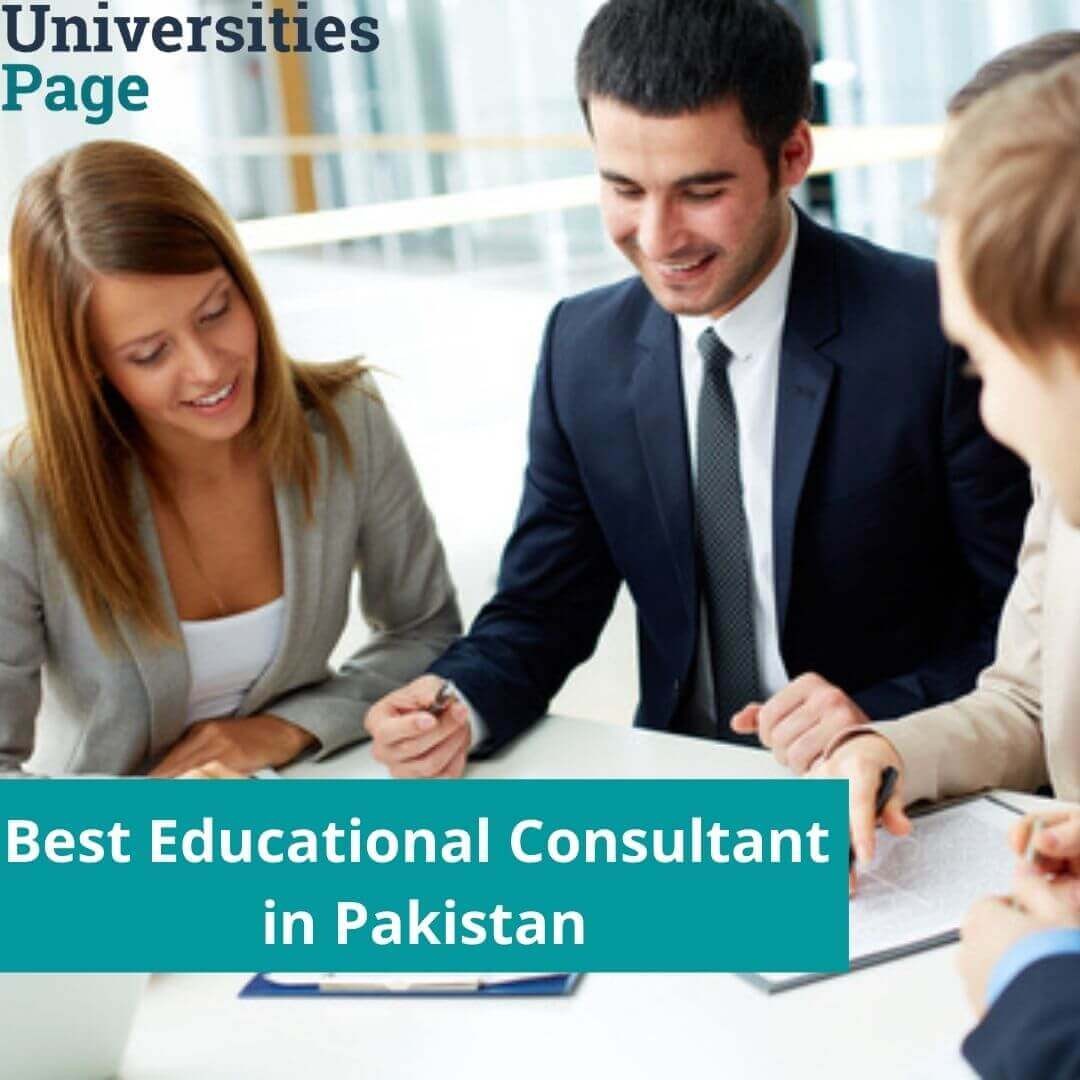 UniversitiesPage.com was founded by Dr. Munawar Hussain (PhD) and his Chinese Partners in China in 2014. Universities Page is world known brand for study abroad universities and courses information for students. It is Pakistan's 1st largest Portal and fourth-largest in Asia. This Portal consists of more than 1100 universities and more than 65000 courses, respectively. Students can search universities and courses online from the Portal and apply to university free of cost. It is also providing the service of counseling and assistance for university and course selection and visa assistance.
Trusted student consultant
When a student contacts us, we ask for the complete education history and student profile to ensure the best university and course selection according to a student's budget and profile. We give students multiple options of countries and universities according to a student budget and let them decide that which one option he/she prefers. After the student makes a decision, we let the student prepare the important documents for the admission process and request admission to the selected university. It takes 2-3 weeks for a university to issue Admission letters to the student. When the admission letter is issued, we list the essential documents for visa and help the students to arrange them. As students arrange complete documents, we check one by one to make a sure smooth visa process in the embassy to avoid any visa process uncertainty. Each student is important to us, so all the steps are taken very carefully to ensure that each student will get admission, visa, and arrival at their university according to class schedules. We help students get their dreams to come true and bright future according to student choice and budget. You can check the admission process by universities page here.
Universities page head Office is in Beijing, China, with the franchise office in Thailand, USA, and Pakistan. Most of our students come from Thailand, Pakistan, Indonesia, Malaysia, Saudi Arabia, African countries, and central Asian countries. Our mission is to make it easy to study abroad for students who wish to go abroad and get an international degree. We also provide scholarship assistance to students interested in studying in China, turkey, japan, and South Korea.
Contact us:
Phone:0321 6820488(Pakistan)
Phone:+8619932727247(China)
Email:Thailand@universitiespage.com (Thailand)
Email:usa@universitiespage.com (USA)
Email:info@universitiespage.com